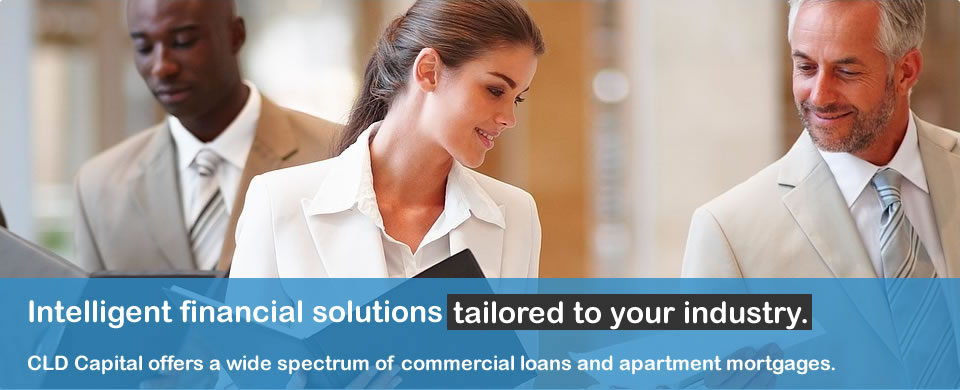 ---
Apartment & Commercial Real Estate Financing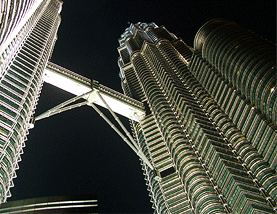 Our company is committed to a high-quality and transparent system of corporate governance. Clearly-defined roles and responsibilities contribute to effective decision-making and foster accountability and transparency. CLD Capital (CLD) is a leading national wholesale commercial correspondent lender and apartment mortgage banker. In addition to offering its own commercial loans, CLD Capital has partnered with institutional investors, Fannie Mae, Freddie Mac, FHA, SBA, USDA, life insurance companies, hedge funds, private equity firms, banks and real estate investment trusts to bring you a wide selection of additional financing vehicles. With a focus on loans over $1 million, a diversified mix of financing products, a state of the art online commercial lending platform, and a staff of experienced professionals, CLD Capital provides a cost-efficient solution for apartment and commercial property finance.
---
Our Services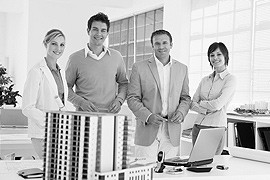 Financial Capacity
CLD Capital offers you a wide variety of financial vehicles including:
SBA 504
SBA 7a
USDA
Conventional Loans
FHA
Fannie Mae
Freddie Mac
Bridge Loans
Mezzanine
Equipment
Factoring
Conduit
Read more »
Who We Are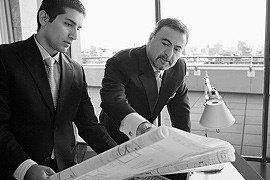 Commercial Lending Experts
Sustainability is not a program or initiative. It's a way of doing business. Our long-term success depends on the ability to keep our promises to customers, investors, employees, business partners and communities.

With extensive commercial real estate lending experience and a state of the art online application platform, we are determined to assist your company maximize its growth potential by offering you a cost efficient financial solution tailored to your needs.
At CLD Capital, we believe that Corporate Citizenship is a critical link between integrity and performance - how we do the right things the right way in order to deliver value to our customers. Citizenship is embedded in our corporate values and is an important element of how we achieve success in working with all of our clients.
Read more »